Explore the reasons to fly with us
We strive to provide all of our customers with a Safe, Reliable and Flexible service
Get an Instant Quote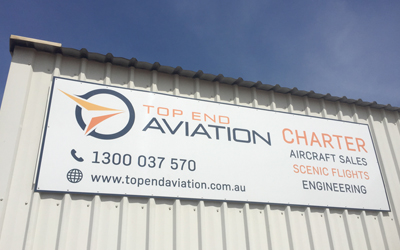 Skilled Professionals.
You are in Good Hands.
We continue to strive for excellence in safety, operational reliability, engineering and maintenance, and customer service.
Safety is our Priority.
Let us look after the Details.
We are proud of our committment to ensuring that the Safety of our customers is our first priority, above all else.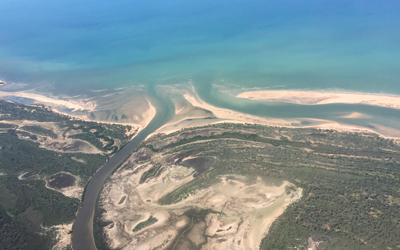 Customer Service.
We have got you Covered.
We take pride in ensuring that our valued customers receive the best possible experience and service when choosing to fly with us on all occasions.
Professional Experience
Our leadership encompasses over 50 years of combined aviation experience in both professional piloting and maintenance disciplines.
Territory Proud
We're a locally owned and operated company that employ Territorians and support various small business projects and initiatives.
On Time Performance
We know that getting away on time is one of the most important parts of your experience. It is for us too and we're continually working hard to make sure our on-time performance is met.
Affordable Rates
A wide variety of different aircraft are available to suit your needs. We'll help you decide which aircraft is most suitable based on your travel distance, passenger numbers and budget. Corporate discounts available.
Compliance
We only charter aircraft that meet the highest checks and regulations in the industry, including stringent Safety Management and Compliance standards.
Create your Schedule
Fly to a bespoke schedule or itinerary – whatever the timetable, we'll create the remote location charter to suit.
Book your next journey with us! Get a Quote